Questions
Reach out and let us know how we can help you!
Feedback
We appreciate any feedback regarding Hessen Crash! Help us make the event even better!
Partnership
You want to get involved for the next or future Hessen Crash and other events? Let's discuss the possibilities!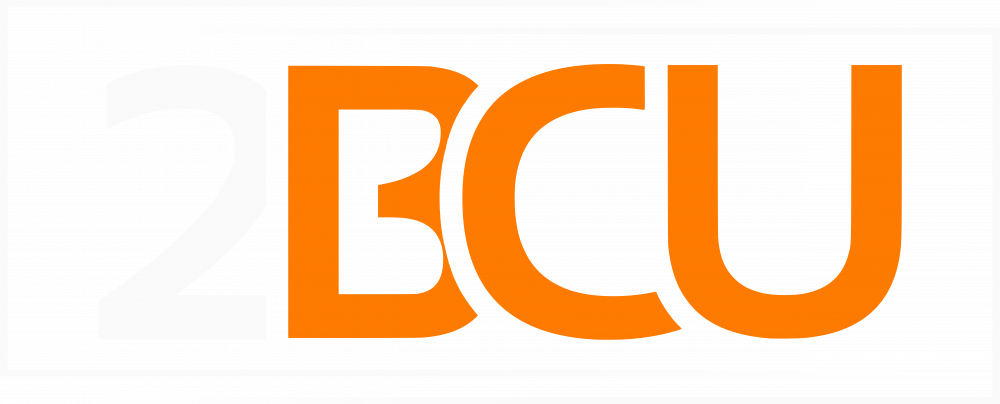 Please use this form to reach out to us!
We will get back to you as soon as possible.